The relationship between the body corporate trustees and their managing agent is a tricky one. In many cases, it sits on one of the opposite ends of the spectrum: it's either great or terrible.
Obviously, if you're one of these parties, it's best to have a great relationship. From the trustee's point of view, this relationship is vital as it involves their home. It has a direct impact on the place where they live, their investment and their community.
From the managing agent's point of view, this relationship impacts their daily work life. Not only does it affect their day-to-day client dealings but also their professional reputation.
So, yes. This relationship is pretty meaningful.
Why you need to nurture this relationship
Helen Marshall, director at EEM², a Johannesburg-based estate management company, says that nurturing the relationship that they have with the body corporate trustees that they work with is very important.
"We feel a manager needs a good, trusting relationship with the trustees. You cannot fulfil your job functions adequately if they do not trust your judgement and knowledge of the Sectional Title Act," says Helen.
As the director of their company, Helen is constantly checking in with the Chairperson of the complexes that they work with. Making sure that they are happy the managing agents work and the progress of the projects on the go.
A lot of the responsibility lies on the sectional title managing agents to build a strong relationship with the trustees of the complexes that they manage.
How to nurture a good relationship between body corporate trustees and their managing agent
Like all relationships in life, a good relationship between body corporate trustees and their managing agent takes work, from both sides.
It starts with everyone understanding their roles
Helen lists performance expectations as one of the significant hinders to a good relationship between body corporate trustees and their managing agents.
When trustees are elected by their body corporate, they often don't know what this means. They are seldom aware of their responsibilities towards the members of their body corporate as determined in the Sectional Titles Act. They may be experienced businessmen and women in their own right, but they have never properly studied the Sectional Titles Act.
To manage owners' expectations of what their managing agent should be doing and how it's good to establish what precisely a managing agent's job is instead of criticizing how well any particular managing agent does it.
The role of the managing agent is mainly administrative and financial and is generally set out in a service agreement entered between the scheme and the property management company.
Managing agents are often mistaken for a caretaker; however, they generally don't deal with day-to-day maintenance checks, inspections and repairs within the sectional title scheme.
When starting an agreement with a new property management company, make sure that the responsibilities of all parties involved are clear from the beginning. The same goes for when new trustees are elected; they should be educated on what is expected of them.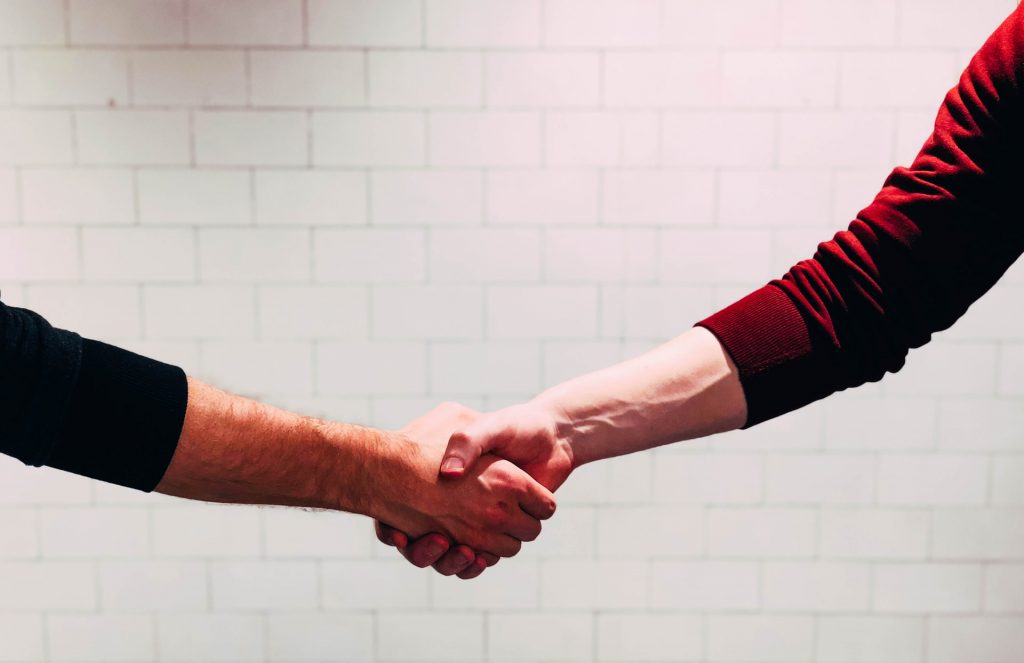 There needs to be trust
Lack of trust in knowledge is another cause for bad relationships between these two parties. In many instances, the trustees won't be completely clued up on all of the rules and best practices with managing a sectional title scheme, which is why they need to trust their managing agents when it comes to making certain decisions.
It is the responsibility of the managing agent to be fully au fait with the requirements of the Sectional Title Act and to guide the trustees.
Without trust, the trustees are constantly going to be second-guessing every decision. This can result in a non-stop 'blame game' that can end very badly.
The only way to build trust is through actions. The managing agent needs to prove that they are trustworthy by demonstrating their knowledge of the industry, advising well, and generally just showing up when they are needed most.
And if any issues do arise, the managing agent needs to act quickly. Because when trust is lost, it takes a long time to build it back up again.
Communication is key
Lastly, there needs to be open, transparent and constant communication between all parties.
"Communication is key and the more you discuss things with the trustees, the better the relationship develops," says Helen.
Successful communication comes from:
Listening.
Being objective and fair.
Balancing one person's position with another person's position.
Finding areas of agreement and building upon them.
Giving logical reasons for disagreement.
Correcting any misinformation and agreeing on relevant facts.
Admitting an error and sincerely apologising.
There's no such thing as 'too much communication' here. Managing agents need to regularly update their trustees on outstanding projects as well as communicate any issues as soon as they arise along with responding timelessly to their concerns. There's nothing worse than waiting over a week for a reply to an email!
"The Unity system is great for performance tracking from the trustee side. They can immediately see how many items the manager has attended to and what is still outstanding," says Helen.
Build strong relationships with Unity
Healthy relationships are built from doing a good job. And doing a good job as a managing agent is made 1,000 times more manageable with the help of Unity.
"The Unity system has assisted in our time management and daily to-do list. We login first thing in the morning and check what is outstanding and what needs to be updated based on the previous day's activity. It is our first point of call every morning," says Helen.
Unity is here to be the go-between for trustees and managing agents. Creating a transparent working environment that fosters great relationships between all parties involved in sectional title management.
Get in touch with us to discuss how we can help you!